Happiness, joy, truly enjoying life, these aren't topics I take lightly, nor am I flippant about the real life dark places that we find ourselves in, even after doing all the right things, following all the rules, and "working on ourselves"...
I had battled with fairly serious depression for over 30 years, and as a young person suicide had been a daily consideration. As I aged, things became tolerable, but not necessarily better. Then again, in my mid thirties I began to seriously question if I had a reason to keep living.
I wondered why anyone would bother to keep going when it seemed life never really got any better, and most of my experiences had only deepened my sadness and loneliness, so what the fuck was the point?
Depression is not an inconvenience, it's not something that leaves over night after you read a good book.
It is also not an illness you have to live with your entire life. It is possible to heal from depression and anxiety without medication.
I started with simple things, the only things I knew to do that would keep me from my self destructive behaviors.
I started spending any free time I had in nature. I started sheltering myself from people who meant well, but ultimately didn't know what was best for my well-being.
I devoured books about real people who had recovered from great challenges and were now leading extraordinary lives.
I started taking risks, I started listening to my heart as it started speaking up.
As the beauty and true abundance of nature started to seep into my bones and cleanse me of my toxic thoughts, the Universe began to dialogue with me... in ways I'd never heard spoken before, and messages I'd never received... and I LISTENED.
When you find yourself thinking there must be more to life than this and longing to experience something greater in life, then most likely you are ready to begin exploring deeply your own purpose for existence. When you begin to explore deeply, you learn to uncover your true power and gifts, and are able to find meaning in your past failures. This is when you will come to believe in yourself again and that is when you become powerful beyond belief.
I'm sharing all of this with you with the intention that I may offer a message of HOPE.
HOPE, that you too, can find your way, WILL FIND YOUR WAY to happiness and joy. That it is possible to come to terms with the "failures" of your life, and begin to see that some of the heartbreak was in service to your heart opening.
It was a fated journey to Cusco Peru and Machu Picchu that ultimately helped me heal from my long standing depression, fully and completely once and for all. The ancient spiritual energies of the land of Peru and the medicine I received there helped save my life and led me to discover my true purpose and gave me a reason for living.
My entire existence is now dedicated to the revolution of the human spirit.
My "work" is an extension of who I am BEing, and everything I do is an expression of living life the best I know how, and then learning to open to receive more joy.
If you are feeling called to experience something unlike anything you've ever experienced before, please join me this fall in Peru for a Spiritual Pilgrimage that will undoubtedly change your life.
You can experience the mystical world of living energy and touch the magic of the place first hand, October 28th! You may learn more about the journey here. I will be sharing my intimate knowledge with you of the ancient wisdom of the Andean Spiritual cosmology and how this medicine helped me to discover my life purpose in life and heal from depression.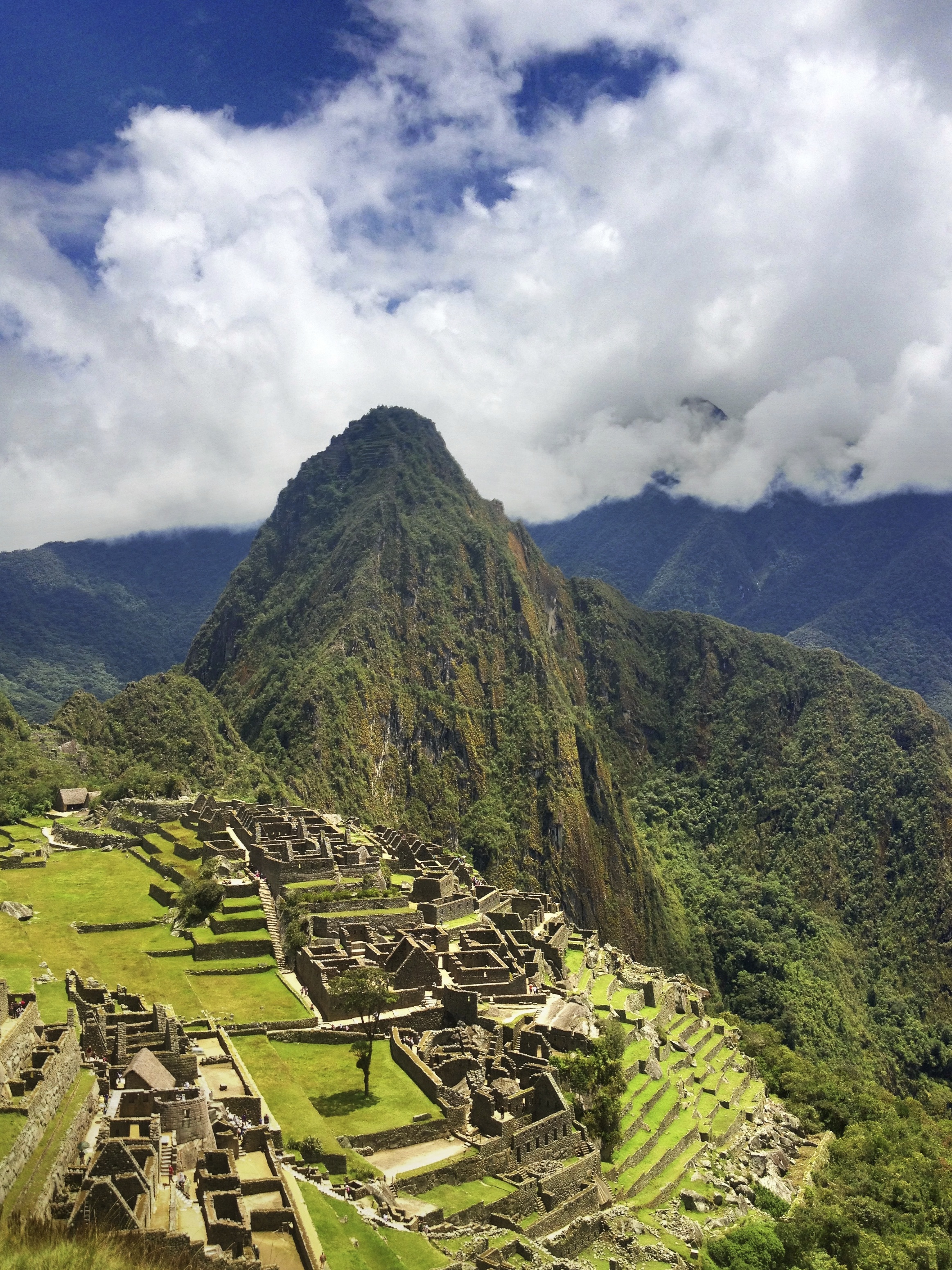 Join me for Spiritual Pilgrimage Cusco Peru
Sitting in sacred Ceremony for clear vision on your life path
Below are photographs of my first initiation in Peru where I was told the "The Mountains are speaking to You." and I understood something about my life I had never truly grasped before. The Incas call the spirit of the mountains Apu, and consider the Apu to be the most powerful of all Nature Spirits; the mountains remain extremely sacred in the Andean regions of modern Peru.
Some of these pictures are difficult for me to share because I can see the weight of depression and illness on my face and my body. But I know that after these pictures were taken, not only did my experiences help me to heal from depression, but also helped me heal from an autoimmune disease and severe anxiety issues. I look and feel better now than I ever did in my 20s or 30s!