How Does One Find The Right Healer?
Healers, Shamans, and Medicine People, are people. For that, just like anyone else, they come in all shapes, sizes, attitudes, personalities, and colors. In order for one to find the right shaman, it is advised to follow these guidelines:
Methods and Specialties
Just as all shamans have their own unique preference and style of healing, every person who seeks healing has their own preferences, as well. For that, there is a lot of beauty to be found in the vast variety of shamans and their various methods of healing — one shaman may be perfect for one person but not-so-great for another.
Some shamans work a lot with stones and crystals, while others focus on rhythm and chanting. Some shamans personally train clients to embark on their own shamanic journeys, and others journey alone. Some work one-on-one, while others work in a group setting. There are also shamans who specialize in specific fields such as addictions, PTSD, soul-retrieval, and energy balance.
In order to get the most out of shamanic healing, the right client must be matched to the right shaman.
Qualities
It is of great importance to note that although someone has the title of "shaman," this does not automatically make them a patron saint of ethics or a supernatural, God/Goddess-like being. Someone can claim that they are a shaman but that does not always mean they have had proper training or are working in integrity. Below are some positive shamanistic qualities to look out for:
They are humble — a real shaman does not walk around as if they are a rock star;
They are trustworthy;
They do not push personal boundaries;
They let you come to them, they will not pursue you to sit in Ceremony with them (it is common in South America for "shamans" to approach tourists on the streets and offer them Ceremony; this, typically, is not coming from a genuine Healer or Medicine person);
They accept you as you are, without even the slightest hint of judgment;
They possess a playful, peaceful demeanor;
They are of pure spirit.
However, it is primarily about whether or not one feels good and comfortable around the shaman.
Qualifications and Training
As there are no formal standards to becoming a shamanic healer, it is important that the shaman can provide positive feedback from her/his other clients. As well, they should be able to tell a genuine story of how they became a shaman and be willing to discuss how they learn from the spirit realm.
For example, if a shaman wishes to do a soul-retrieval, but has no prior history of training or can't explain how they learned soul-retrieval from the spirit realm, they perhaps have not been fully trained to perform this higher-level task.
Personal Intuition
Above all else, it is advised to listen to your intuition. If something feels off with a shaman, it probably is — listen to that. If in the depth of your being everything feels right, you have found your shaman.
Let the journeying — and most profoundly, the healing — commence.
Below are characteristics of someone who may find it appropriate to explore shamanic healing:
Possesses a strong desire to create more meaningful relationships with oneself, others, nature, and the spirit world;
Is ready to move forward beyond old thought patterns, limiting belief systems, and unhealthy habits that no longer serve them;
Is ready to dig deep down and willing to seek genuine self-inquiry into order to move into a greater self;
Wants to create real, positive, and lasting change within themselves but feels somehow "blocked" and wishes for guidance on how to move forward;
If one chooses the plant medicine route, they are willing and able to fully surrender to the experience and trust that they will be guided to exactly where they need to be;
Is willing to put forth the effort needed to fully integrate new wisdom and healing;
Is patient and willing to take the time that may be needed to heal.
If you believe that shamanic healing may be the answer you've been searching for, then you may want to consider experiencing sacred Ceremony in Cusco Peru with our Ceremonial Team.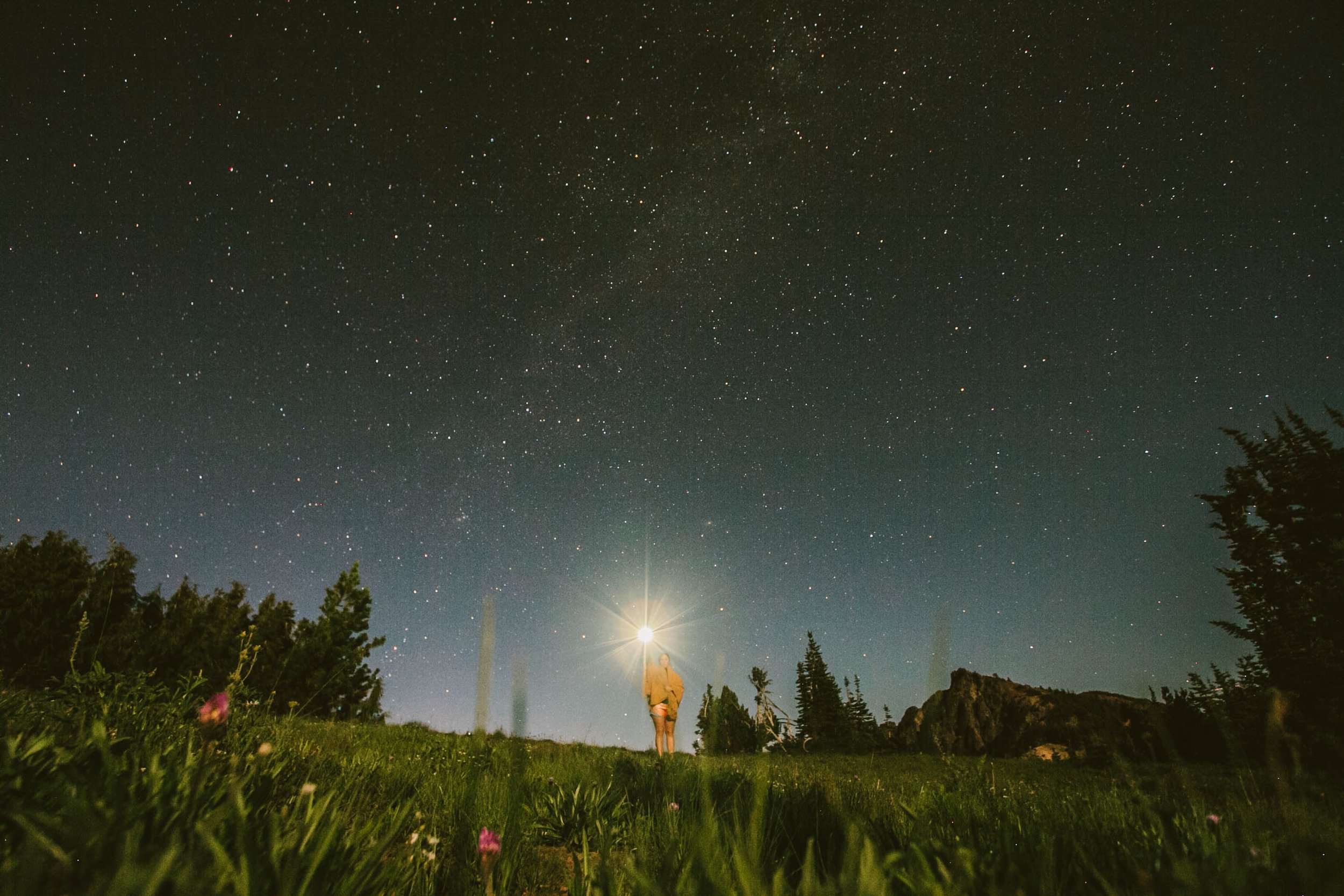 The Seven Sacred Ceremonies
Ceremonial Immersion for Life Healing in Cusco Peru
Spiritual Journey to Machu Picchu & Aya Vision Ceremony